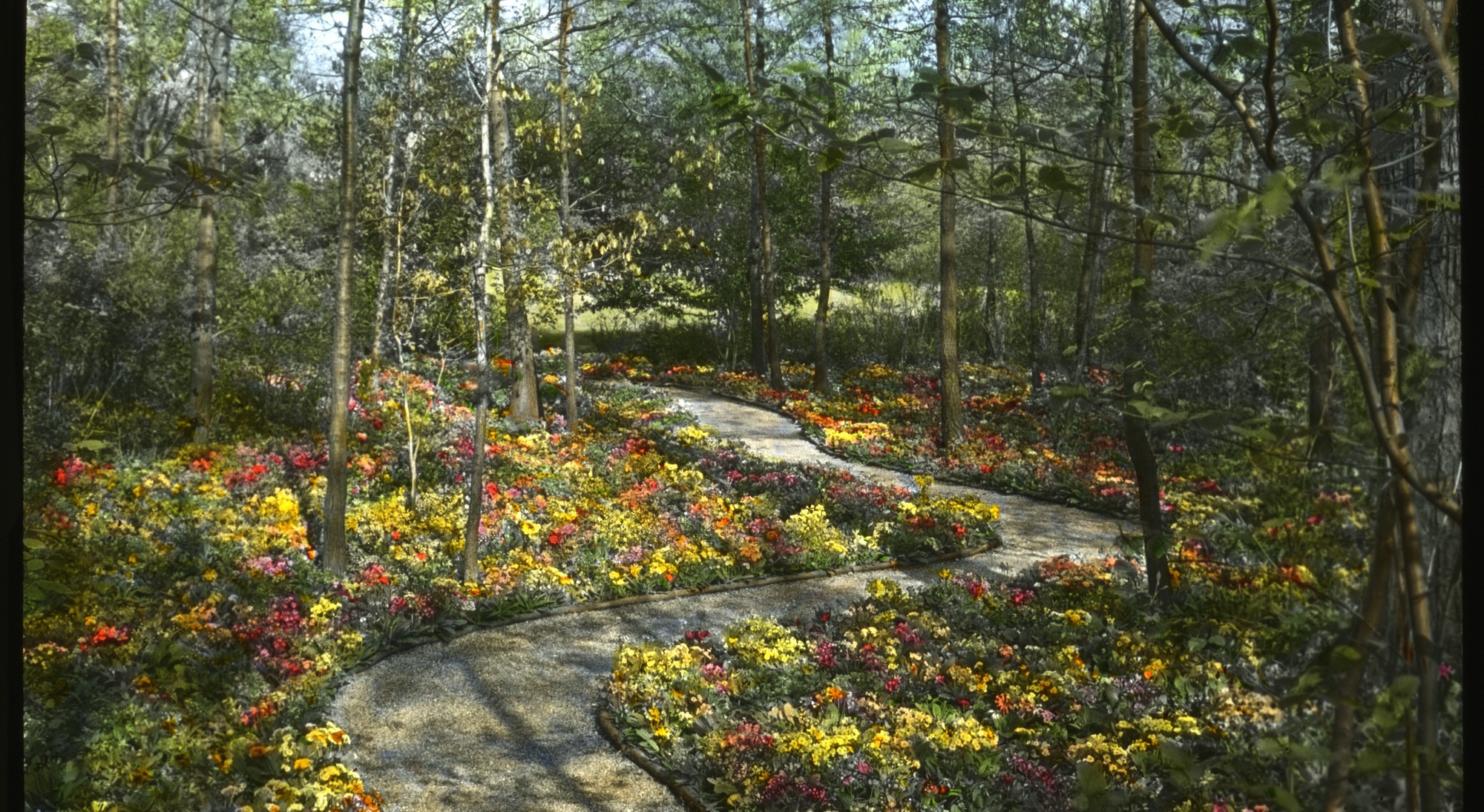 Research and Reference
The Archives of American Gardens remains temporarily closed. Staff continue to provide remote reference services to the extent possible. You may submit reference inquiries to aag@si.edu.
Ask a Research Question: The Archives accepts reference queries via email or telephone. Please state your request as specifically as possible and indicate the purpose of your research. Contact Archives staff at aag@si.edu or 202-633-5840.
Searching the Collections: Search the Collections Search Center and SOVA (Smithsonian Online Virtual Archives). SOVA provides integrated access to descriptions and detailed inventories of thousands of primary resource collections maintained by archival units across the Smithsonian. Researchers are encouraged to conduct a search prior to contacting Archives staff.
Make a Research Appointment: Research appointments to view collections in person must be scheduled at least one week in advance to allow staff sufficient time to retrieve specific items related to your request. Appointments can be made between the hours of 10 AM and 4PM, Monday-Friday, except for federal holidays. Please call 202-633-5840 or email aag@si.edu to make an appointment.
Location: The Archives of American Gardens is located at Capital Gallery Building West, 600 Maryland Ave, SW, Washington, D.C., one block south of the National Mall on the corner of Maryland Avenue and 7th Street. Capital Gallery is located immediately outside the L'Enfant Metro station (Blue, Yellow, Silver, Green, or Orange subway lines) – Smithsonian Museums exit. The Archives is located inside the headquarters for Smithsonian Gardens on the third floor (Suite 3300).
Using Images: The Archives makes its collections available to researchers, publishers, and the general public in support of scholarship, education, and personal enrichment. Over 30,000 images are available in the Smithsonian Online Virtual Archives. 
Requesting Reproductions: To request reproductions of images not yet available online or to request high-resolution digital images for publication, please email aag@si.edu. 
Low-resolution scan: First 3 images or a contact sheet of up to 15 35mm slides are free. $15 per subsequent image or contact sheet.
High resolution scan: $30 per image.
High resolution scan of plans or over-sized materials / rush orders: $60 per item.
Permission to Publish Images: To request permission to publish images from the Archives, please email aag@si.edu. 
Researchers are required to use the following credit line when citing or publishing records from the Archives:
Smithsonian Institution, Archives of American Gardens, [Collection Name]. 
Any reproductions provided to a researcher should not be reproduced by or transferred to any other person or institution without the written permission of the Archives of American Gardens. Researchers are solely responsible for obtaining all necessary permissions from the photographer, garden owner, and/or any other rights holder before reproducing or publishing any material from Archives.
Payment: Reproductions and any applicable use fees for the publication of images is required in advance. Payment may be made by credit card or check. Please allow up to two weeks to process and order.
Featured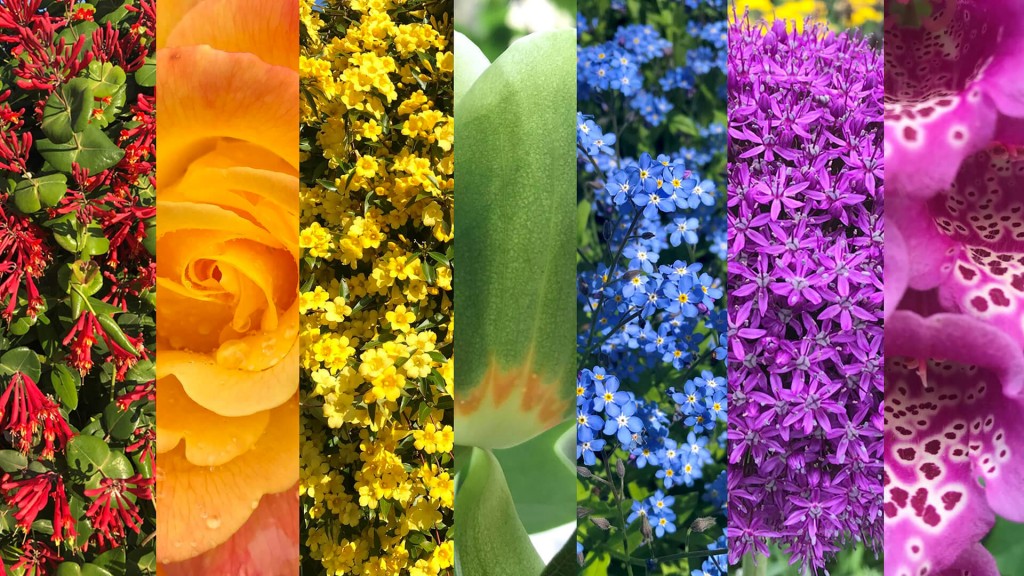 Download these scenes from Smithsonian Gardens to use as your desktop background, or on your next Zoom meeting!