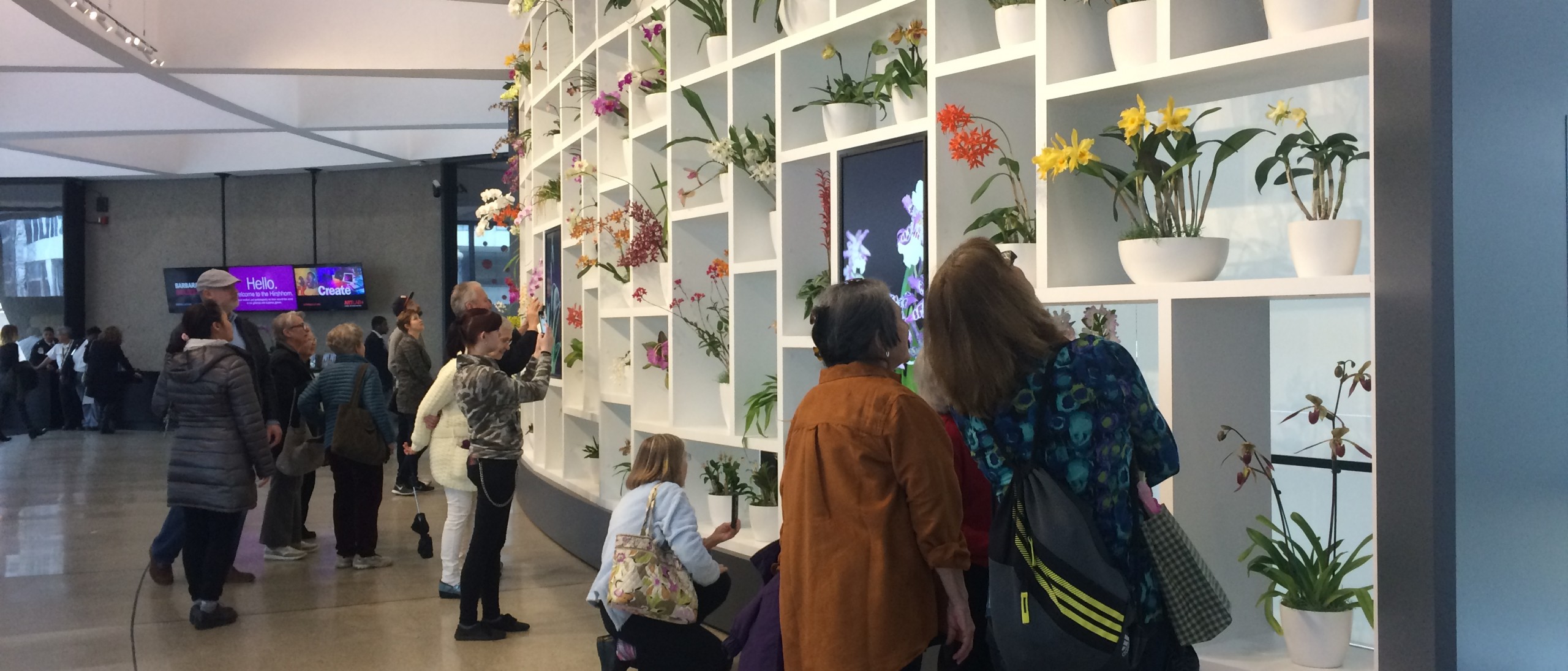 orchids: A MOMENT
January 14, 2017 - May 14, 2017
Hirshhorn Museum and Sculpture Garden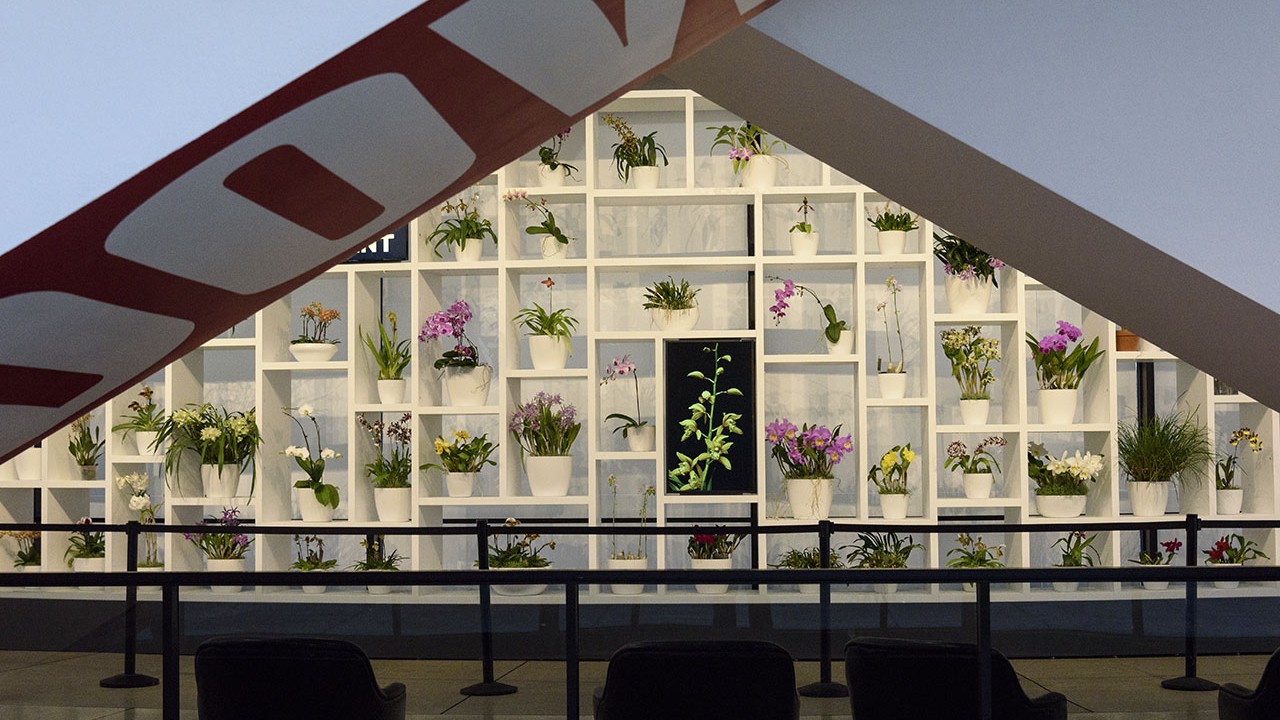 Orchids nestled within display windows in the lobby of the Hirshhorn Museum and Sculpture Garden.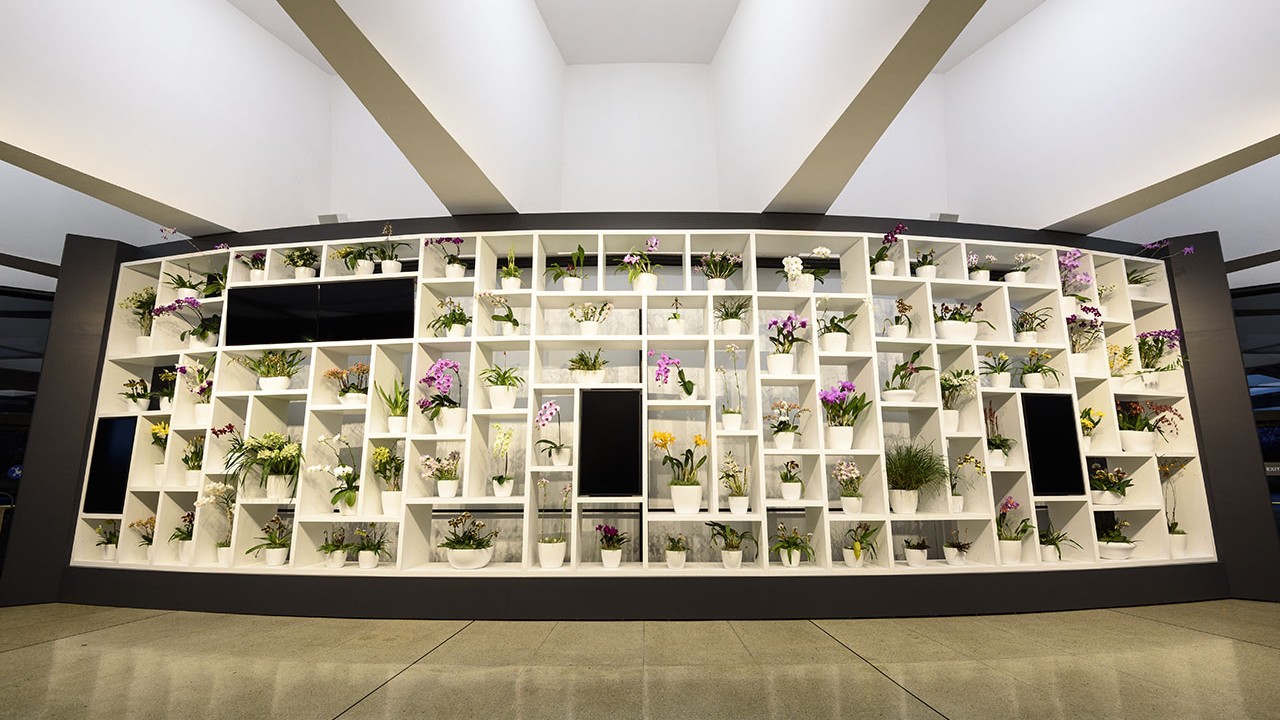 Built especially for the exhibit, the display structure's 82 niches for orchids are supplemented with 4 monitors showing time-lapse footage of an orchid blossom's life span.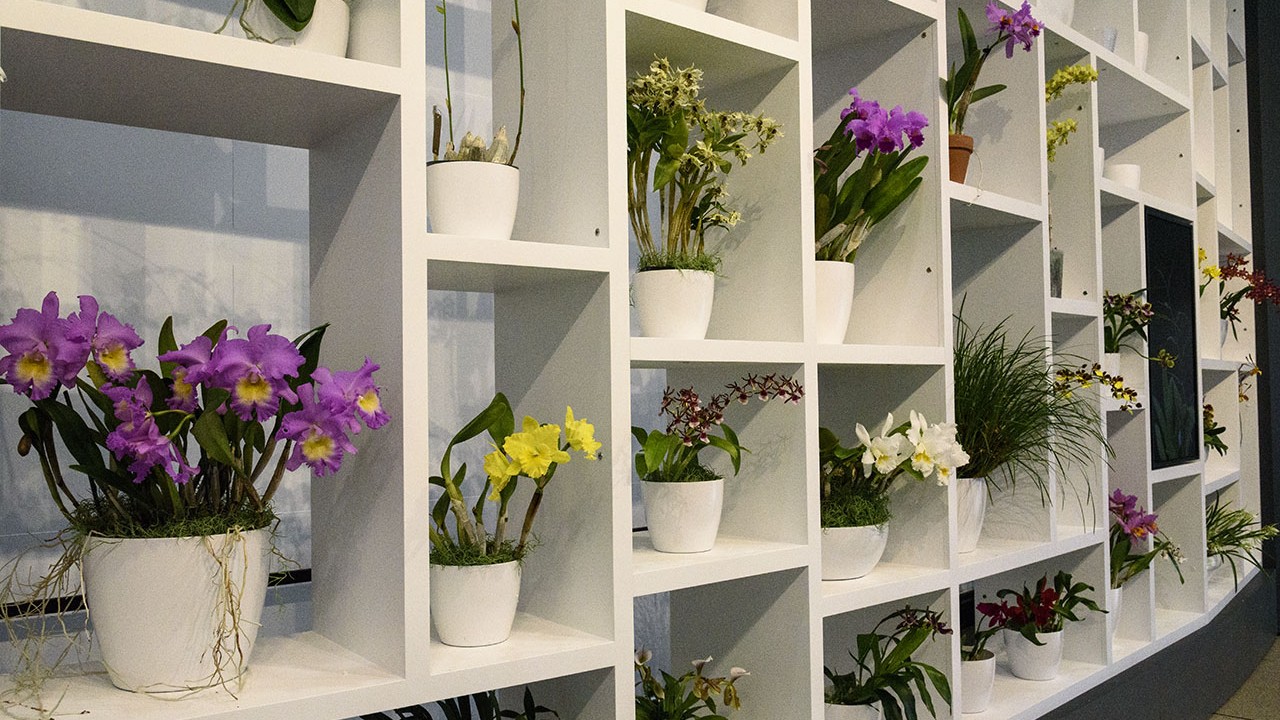 An up-close view of the individual niches shows the variety of sizes and shapes of the framed spaces. The white background and containers allow the many colors of the orchid blossoms to shine.
Previous
Next
The Smithsonian Gardens and United States Botanic Garden 2017 Orchid Exhibition, showcases over 100 orchids in a limited-time display amidst the Hirshhorn's unique architecture. Selected from the collections of both Smithsonian Gardens and the U.S. Botanic Garden, these stunning blooms are presented as colorful time-based installations, constantly changing throughout the exhibition's four-month run. Visitors are encouraged to enjoy the exotic assemblage as a whole as well as each orchid as it stands in that moment, and return again and again to enjoy the display as it evolves. Experience your own moment knowing there will never be another one exactly like it.
Featured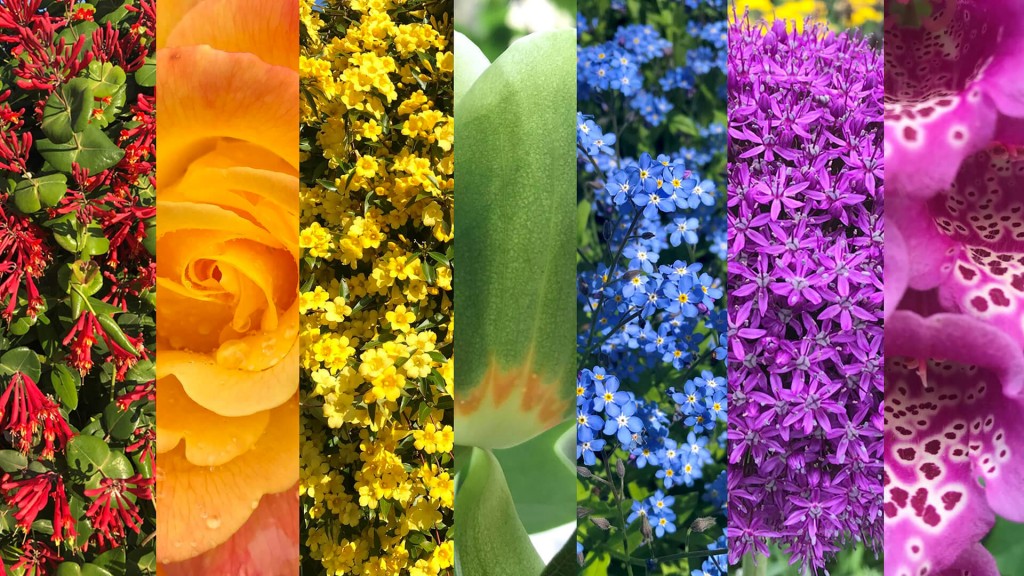 Download these scenes from Smithsonian Gardens to use as your desktop background, or on your next Zoom meeting!