Historic Garden Lectures: Newly Set Forth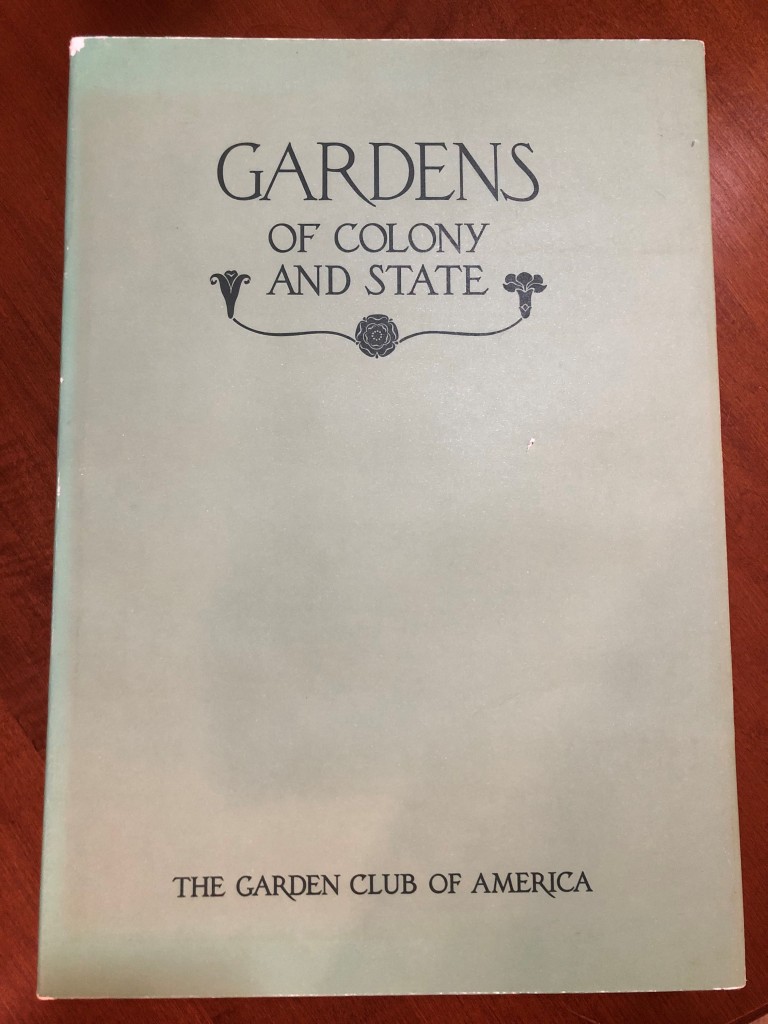 Documentation of America's garden heritage would not be as sizeable today, if not for the foresight and efforts of Alice G. B. Lockwood and other members of The Garden Club of America's (GCA) Historical Gardens Committee. In 1925, the committee began assembling information for a book that would illuminate the historic gardens of the United States from European colonization to the Antebellum period. Lockwood, a writer and collector of early American antiques, was selected as editor and contributed many essays on topics of garden history to the final work of Gardens of Colony and State: Gardens and Gardeners of the American Colonies and of the Republic before 1840. The first volume, featuring gardens in the Northeastern and Midwestern United States, was published in 1931. The second volume, which continued with the gardens of Southern states and California, was delayed until 1934 due to the Great Depression. Many of the gardens have since disappeared or were redesigned so the photographs and descriptions contained in these volumes serve as an important historical record their past.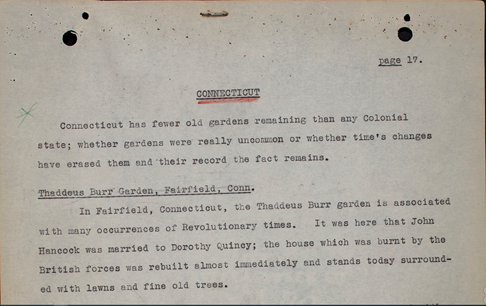 After being in storage for years, the lecture scripts and lantern slides were donated by the GCA to the Archives of American Gardens (AAG). In 2019, the Smithsonian Women's Committee awarded a multi-unit grant to AAG to digitize both of Lockwood's lecture scripts for transcription on the Smithsonian Transcription Center website. With the aid of digital volunteers, completed transcriptions of the lectures provided the opportunity to reconnect the lecture scripts with their corresponding glass lantern slides in The Garden Club of America Collection at AAG for the first time in decades.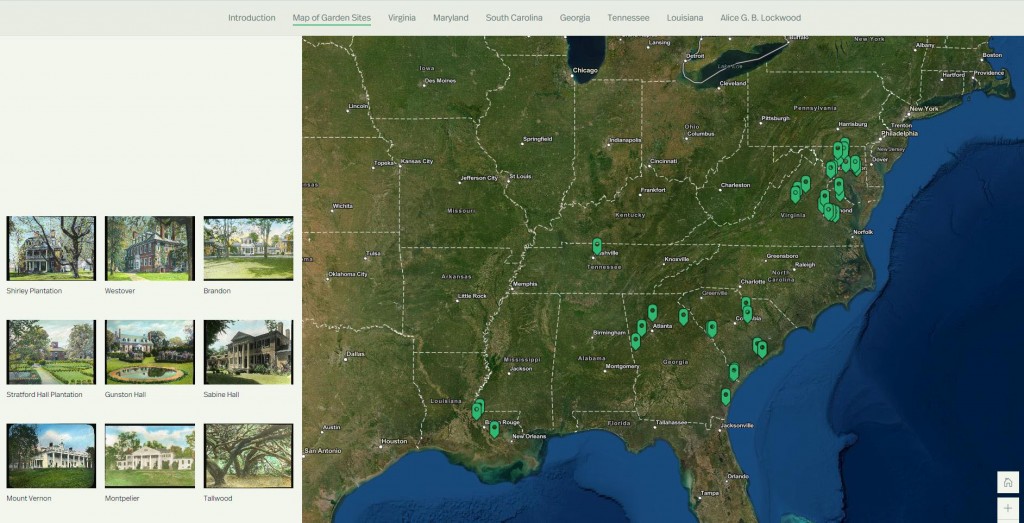 Both the Lecture on Northern Gardens and Lecture on Southern Gardens are now readily available online. They provide not only a glimpse into past historic gardens, but showcase the early efforts of Alice Lockwood and the women of The Garden Club of America's Historical Garden Committee to preserve America's garden heritage.