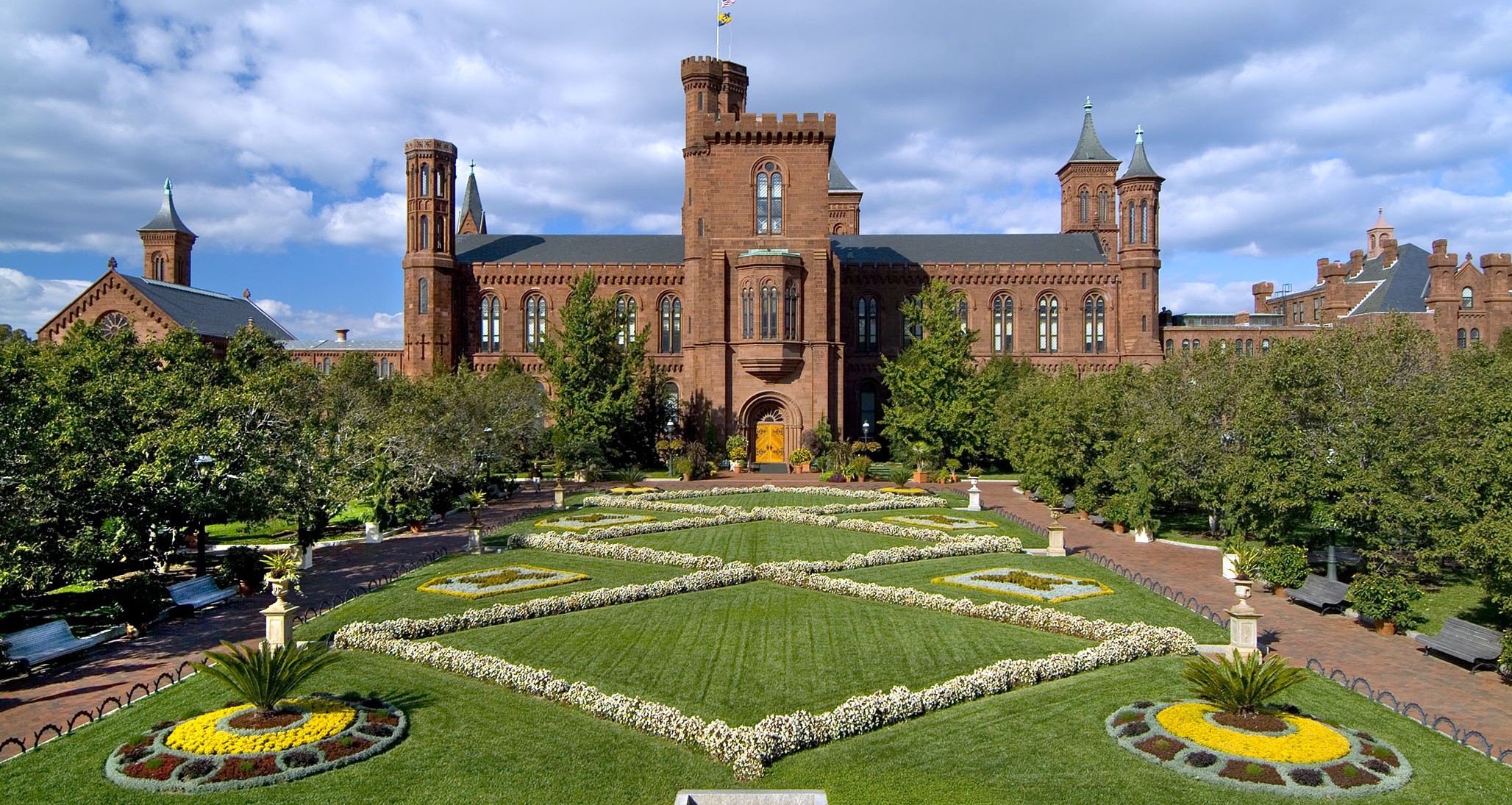 Landscape Architecture Internship
Overview
The internship is ideal for students majoring in Landscape Architecture who are looking forward to a career in a public or private design organization. The internship is offered as hybrid opportunity (virtual and in-person) to assist the Landscape Architects with various projects that develop out of current design needs or multi-year projects. Intern projects typically involve the development of designs, presentations, and/or planning reports. All assignments require effective project management skills.
Interns participate in all aspects of the planning, design, and construction process, from review of master plans, to site visits, detailed exhibit design, preparation of illustrative plans, renderings, and planting plans, product research, construction observation, and meetings with architects, engineers, museum representatives, and approving agencies that give a sense of the breadth and depth of landscape architecture at the Smithsonian. Experience in CAD is required.
In addition to collaborating on large-scale capital projects, landscape architect interns assist with designs for horticulture displays and exhibitions for exterior and interior gardens, like SG's biennial Orchid Exhibit and recently-launched exhibition series.
All academic appointees may be required to submit proof of vaccination against Coronavirus Disease 2019 (COVID-19) with a Food and Drug Administration (FDA) authorized (or for international remote interns, a WHO-recommended) COVID-19 vaccine or have an approved Reasonable Accommodation granting an exemption from vaccine requirements.  More information can be found on our COVID-19 Information Page.
Desired Qualifications
Landscape Architecture graduate students with at least one year of schooling or undergraduate students with at least three years of schooling.
Proficiency in AutoCAD and Adobe Creative Suite (InDesign, Illustrator, and Photoshop) required.
Proficiency in 3-D modeling programs preferred (SketchUp, Rhino). Proficiency in hand sketches desired.
Self-motivated and willing both to work independently and to collaborate.
Interests
Working in public gardens.
Learning about Landscape Architecture in the public sector.
Experiencing a collaborative office environment that includes horticulturists, arborists, entomologists, curators, educators, irrigation technicians, etc.
Requirements
Requirements for applying to the Smithsonian Gardens intern program:
Submit an online application
Two letters of recommendation
Portfolio (max. 10 pages/5MB)
College transcript(s)
Essay describing background, interest in field, and career goals
Submission
Completed application, essay, academic records, and two letters of recommendation should be submitted online through the Smithsonian Online Academic Appointment System.
Featured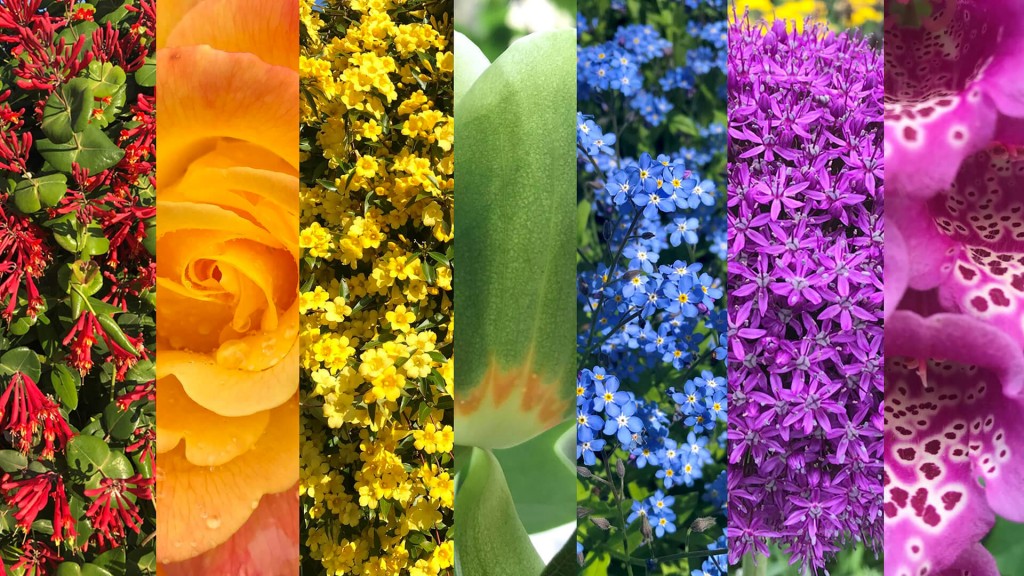 Download these scenes from Smithsonian Gardens to use as your desktop background, or on your next Zoom meeting!