Orchid Collection Internship
Overview
This internship will provide the intern the opportunity to experience various aspects of cultural care required for the orchid collection at the greenhouse in Suitland, Maryland.   This internship will offer valuable experience to understand the regular, daily cultural care of our varied collections including repotting, watering, fertilizing as well as grooming and monitoring for control of various diseases and pests.
This project will provide the intern with the opportunity to build their orchid plant nomenclature skills, better understand the intricacies of collection management, and gain experience with the fine points of cultivation techniques.  This internship will meet the needs of a student who is interested in public gardens and is seeking hands-on experience with living plants in an orchid collection which are used for both exhibitions and scientific research.
Duties
· Record-keeping and daily maintenance of a large-scale living plant collection geared to conservation, education, and display.
 Repotting, Grooming, Pathogen scouting, monitoring plant's health and assisting with problem solving.
 Preparing orchids for display and educational events both virtual/ in person.
Interests
Public gardens administration
Maintaining and documenting plant collections
Plant identification and/or collection records techniques
Requirements
Requirements for applying to the Smithsonian Gardens intern program:
Submit an online application
Two letters of recommendation
College transcript(s)
Essay describing background, interest in field, career goals, and chosen project
Submission
Completed application, essay, academic records, and two letters of recommendation should be submitted online through the Smithsonian Online Academic Appointment System.
Featured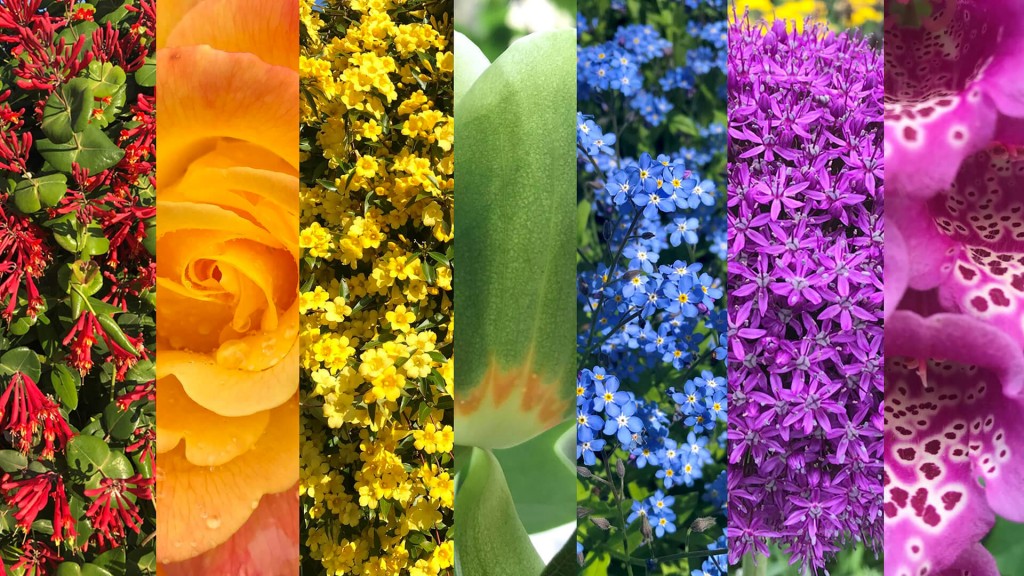 Download these scenes from Smithsonian Gardens to use as your desktop background, or on your next Zoom meeting!