Orchid Collection Internship
Overview
This internship is designed to provide the intern with opportunities to learn and practice various components of living plant collections management while working with the Smithsonian Gardens Orchid Collection. Under the direction of Smithsonian Gardens staff, the intern will gain experience in core areas of plant records management through training, experiential learning, and self-guided project work. The intern will learn the essentials of basic museum practices, records management review, collections development planning, and approaches to taxonomic verification.
Duties
Record-keeping, cultivation of seasonal plants, researching nomenclature, and public programming.
Utilize living collections management software (Iris BG and Smithsonian Institution's Digital Asset Management System).
Preparing orchids for exhibition, nomenclature verification, accessioning, printing accession labels and tagging plants, and cataloging digital images.
Interests
Public gardens administration
Maintaining and documenting plant collections
Plant identification and/or collection records techniques
Requirements
Requirements for applying to the Smithsonian Gardens intern program:
Submit an online application
Two letters of recommendation
College transcript(s)
Essay describing background, interest in field, career goals, and chosen project
Submission
Completed application, essay, academic records, and two letters of recommendation should be submitted online through the Smithsonian Online Academic Appointment System.
Featured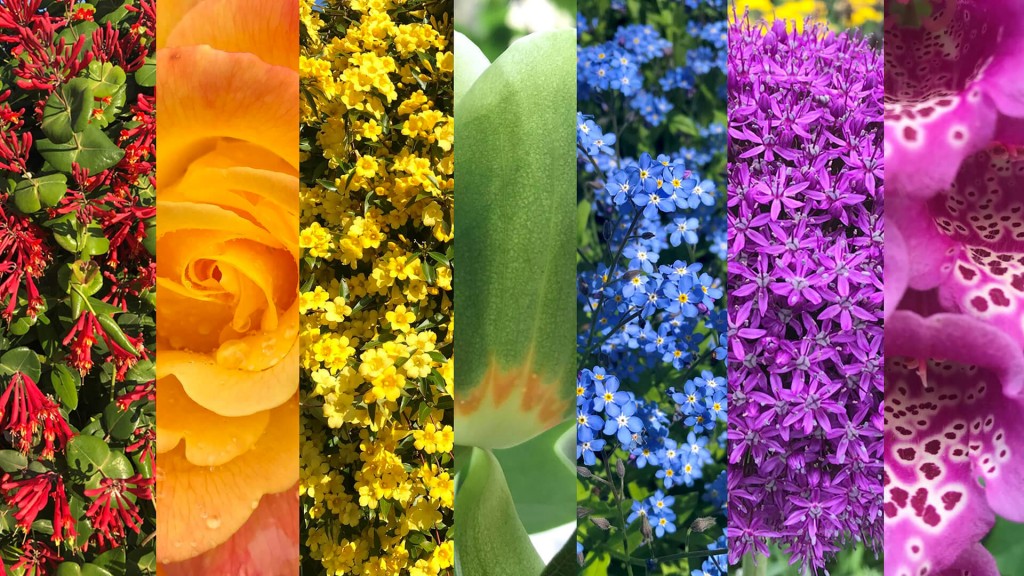 Download these scenes from Smithsonian Gardens to use as your desktop background, or on your next Zoom meeting!