Orchid Collection Internship
Overview
This internship will allow the intern to experience various aspects of living collection management through working with the Smithsonian Gardens Orchid Collection (SGOC), managed by horticulture staff in the Greenhouse Nursery Branch located in Suitland, Maryland.  This internship will offer the opportunity to promote an understanding of daily orchid cultural care, collections management best practices, and exhibition preparation.
The project's primary focus will involve watering/fertilizing, repotting, and assisting with integrated pest management scouting and beneficial insect releases. The secondary focus of the project will include preparing collection plants for weekly exhibition deliveries, including virus testing, inventorying selected plants, preparing weekly delivery lists, and pulling/generating display labels.
This internship will meet the needs of a student interested in public gardens and seeking hands-on experience with living plants in the museum setting. The intern will work under the supervision of an Orchid Horticulturist.  Interns are encouraged to take advantage of the abundant resources of the Smithsonian Institution.
Duties
· Record-keeping and daily maintenance of a large-scale living plant collection geared to conservation, education, and display.
 Repotting, Grooming, Pathogen scouting, monitoring plant's health and assisting with problem solving.
 Preparing orchids for display and educational events both virtual/ in person.
Interests
Public gardens administration
Maintaining and documenting plant collections
Plant identification and/or collection records techniques
Requirements
Requirements for applying to the Smithsonian Gardens intern program:
Submit an online application
Two letters of recommendation
College transcript(s)
Essay describing background, interest in field, career goals, and chosen project
Submission
Completed application, essay, academic records, and two letters of recommendation should be submitted online through the Smithsonian Online Academic Appointment System.
Featured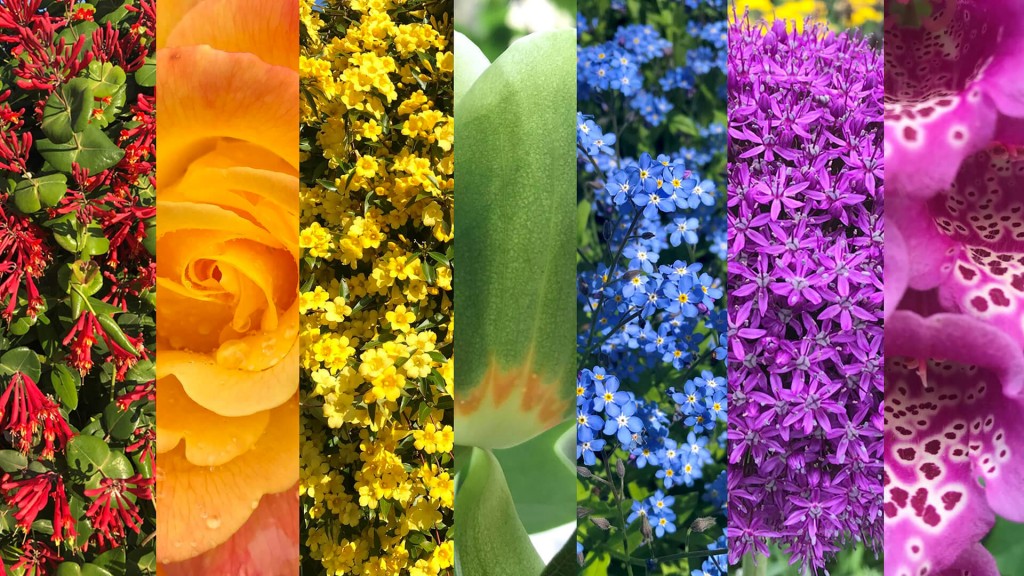 Download these scenes from Smithsonian Gardens to use as your desktop background, or on your next Zoom meeting!