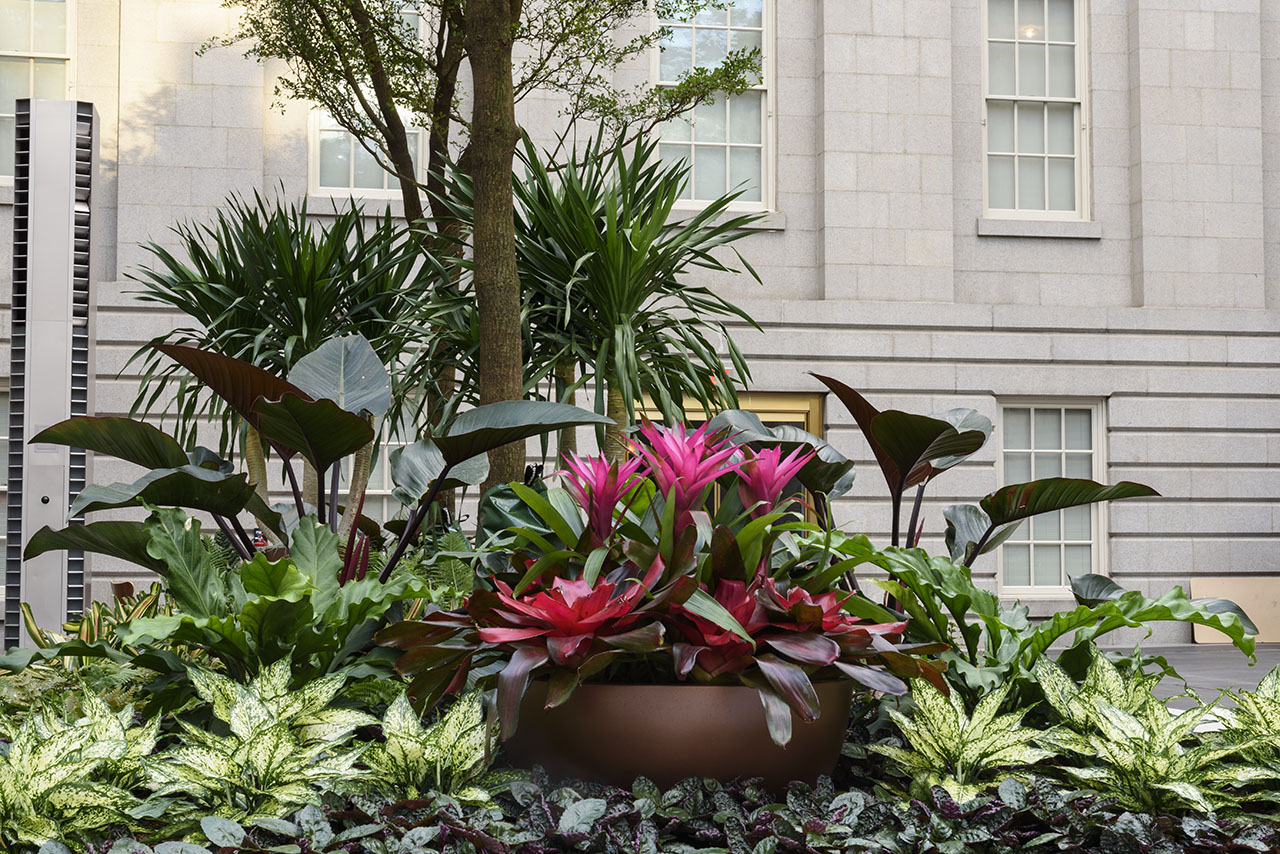 Make an Exuberant Container
Join Smithsonian Gardens' Horticulturists Melanie Pyle and Jill Gonzalez for an online demonstration on how to make creative, beautiful, long-lasting flowering containers. Learn how to use color, texture, and height to create a season-long container for your porch, patio, or balcony.
Webinar Video
Website
Plant List
Remember, containers need to be watered daily and fertilized every other week.
Thillers:
Cannas
Red Cordyline
Caladiums
Coleus: tall variety
Red Fountain Grass (Pennisteum 'Rubrum')
Mandevilla
Strobilanthes
Hibiscus
Salvia 'Amistad'
Banana or other like tropical
Spillers:
Tradescantia
Creeping Jenny
Ajuga
Sweet Potato Vine
Trailing Lantana
Trailing Coleus
Calibrachoa
Petunias
Scaevola
Evolvulus
Fillers:
Lantana
Coleus
Crossandra
New Guinea Impatien
Pentas
Angelonia
Gomphrena
Geranium
Zinnia
Begonia
Featured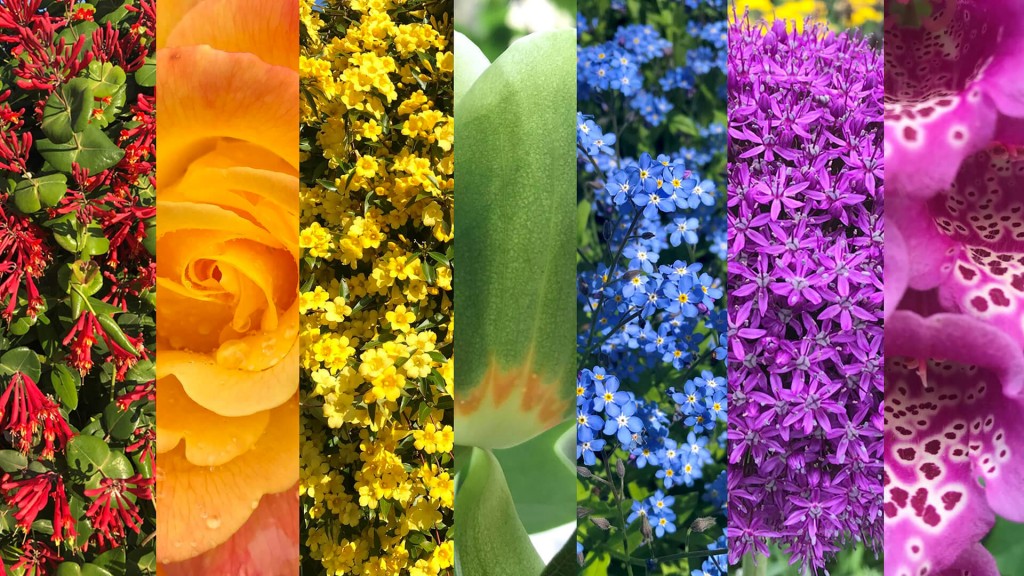 Download these scenes from Smithsonian Gardens to use as your desktop background, or on your next Zoom meeting!