Mushrooms: A Food Source in the Habitat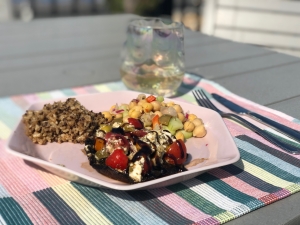 Mushrooms provide a nutritious food source to humans and animals, including squirrels, deer, slugs, and flies.  Some mushrooms are edible for humans, while others are extremely poisonous.  Do not forage for mushrooms, if possible check out a local farmers market to purchase mushrooms.
Try out the recipe below for an easy and tasty way to enjoy mushrooms in your next meal! 

View the video to learn the steps how to make this recipe.
Mediterranean Grilled Portabella Mushrooms Recipe 
4 Portabella mushrooms stem and gills removed  
½ cup heirloom cherry tomatoes 
2 Tbs pesto sauce  
1 Tbs olives  
½ cup crumbled feta cheese 
1 Tbs soy sauce  
2 Tbs olive oil  
½ Tbs lemon juice  
Balsamic glaze to garnish
Prepare the portabella mushrooms by removing the stem and gills  
In a bowl mix together heirloom cherry tomatoes, pesto sauce, olives and feta cheese  
In a separate small bowl, combine soy sauce, olive oil and lemon juice 
Brush both sides of the mushroom caps with the sauce mixture  
Place the mushroom caps stem side down on the grill, grill for 3 minutes 
Flip the mushroom caps and stuff the caps with the tomato and cheese mixture, grill for 3 more minutes or until the mushrooms are soft and the cheese has melted.
Drizzle with balsamic glaze 
Featured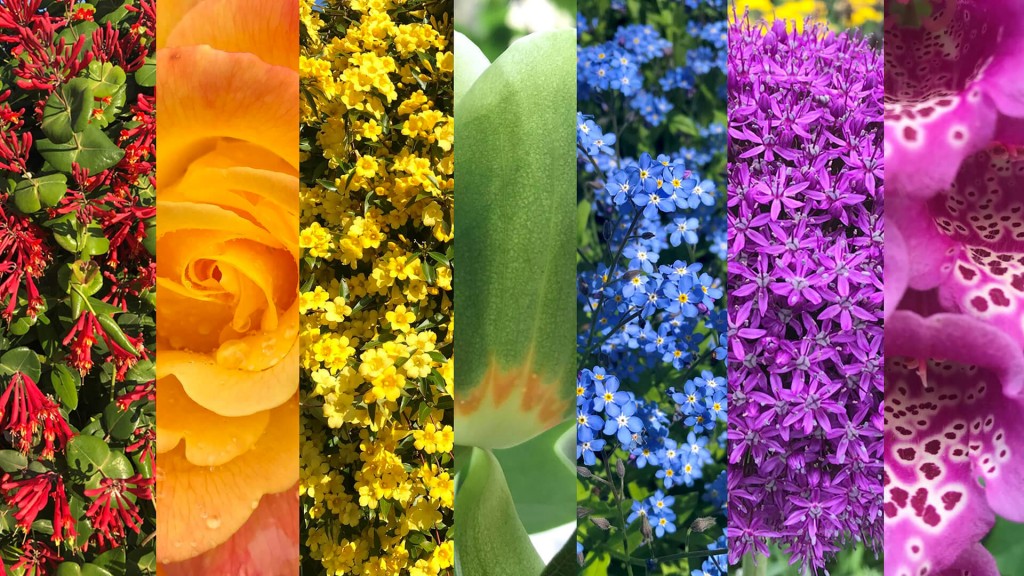 Download these scenes from Smithsonian Gardens to use as your desktop background, or on your next Zoom meeting!