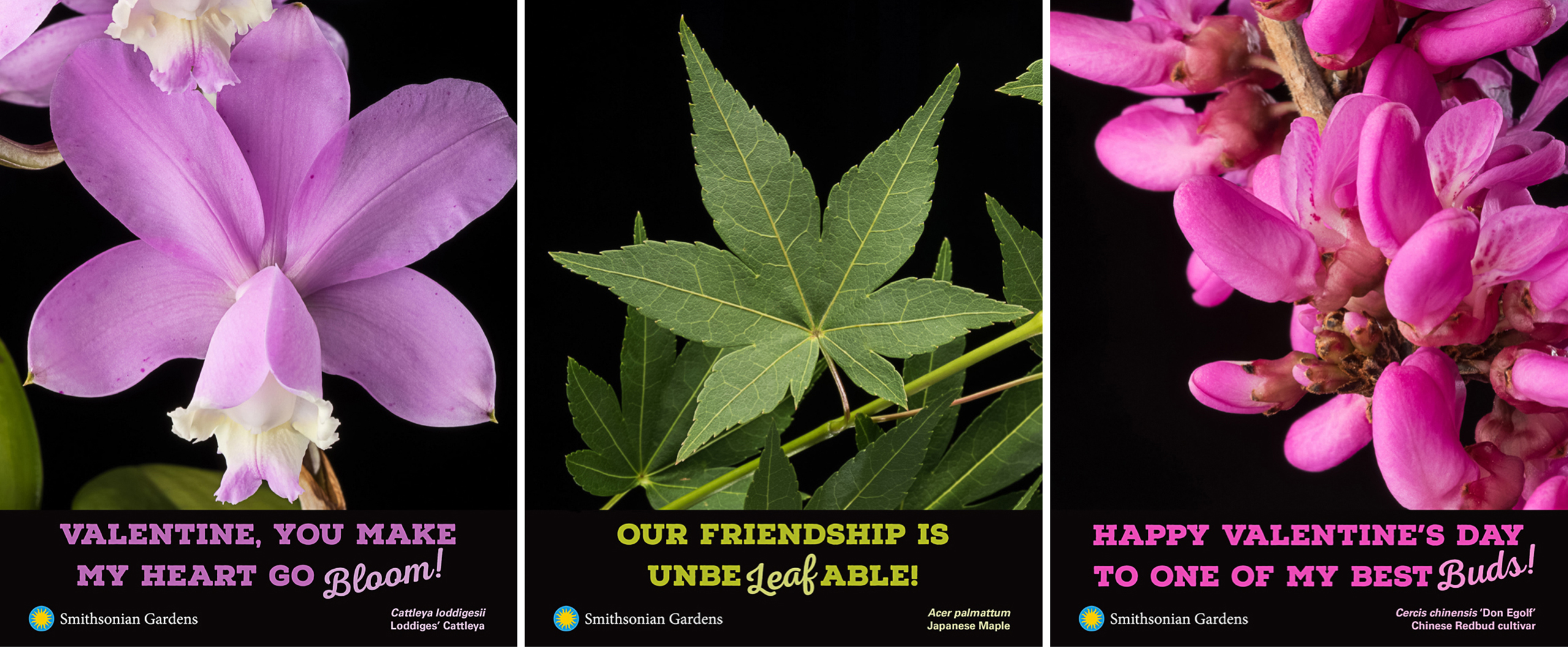 Valentine's Day
We made these elementary school-style Valentine's from images of plants in our Living Collection. Send them to your friends and loved ones, or print them out and leave them on their doorstep with a sweet treat for Valentine's Day!
Winter is dreary,

Let's think of something cheery!

Valentine's fun

Might bring us some sun,

So send these cards to those you hold dear-y!
The orchids and trees featured on these Valentine's Day cards are handsome plants included in the Smithsonian Gardens Tree and Orchid Collections. Although a few are not native, none are considered invasive species, and all are stunning additions to our gardens.
Click here to print off all of the Valentine's Day Cards.
Featured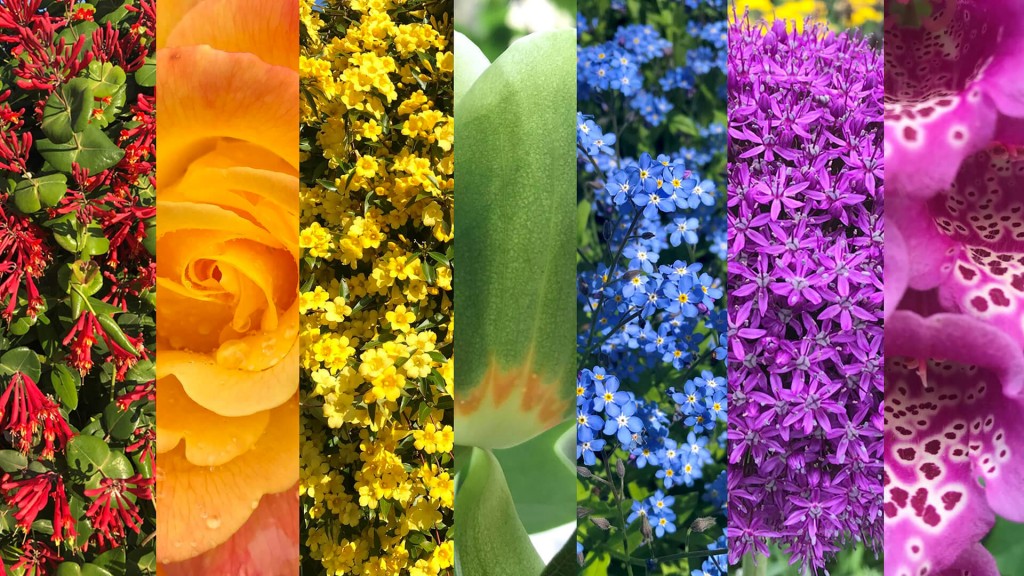 Download these scenes from Smithsonian Gardens to use as your desktop background, or on your next Zoom meeting!