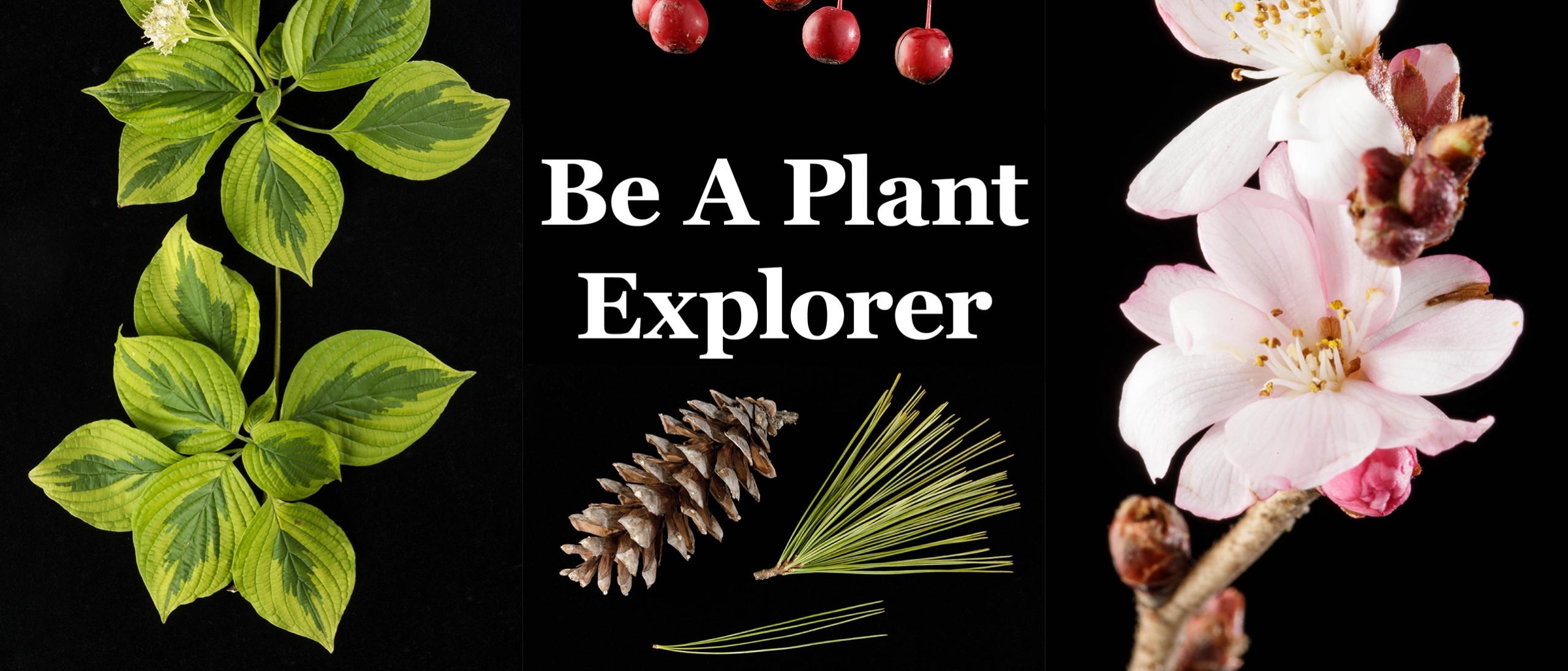 Explore Our Gardens with Plant Explorer
Become a plant explorer when you go to
Plant Explorer
! Smithsonian Gardens' guide to all of our trees and orchids. Search for specific plants, see a map of our whole collection, or look through a catalog of all our trees and orchids. Learn about the plants you love that make up our collection!
Plant Explorer is intuitive, but if you would like to see a guide to walk you through some of its features, check out our StoryMap here!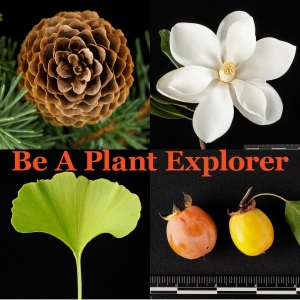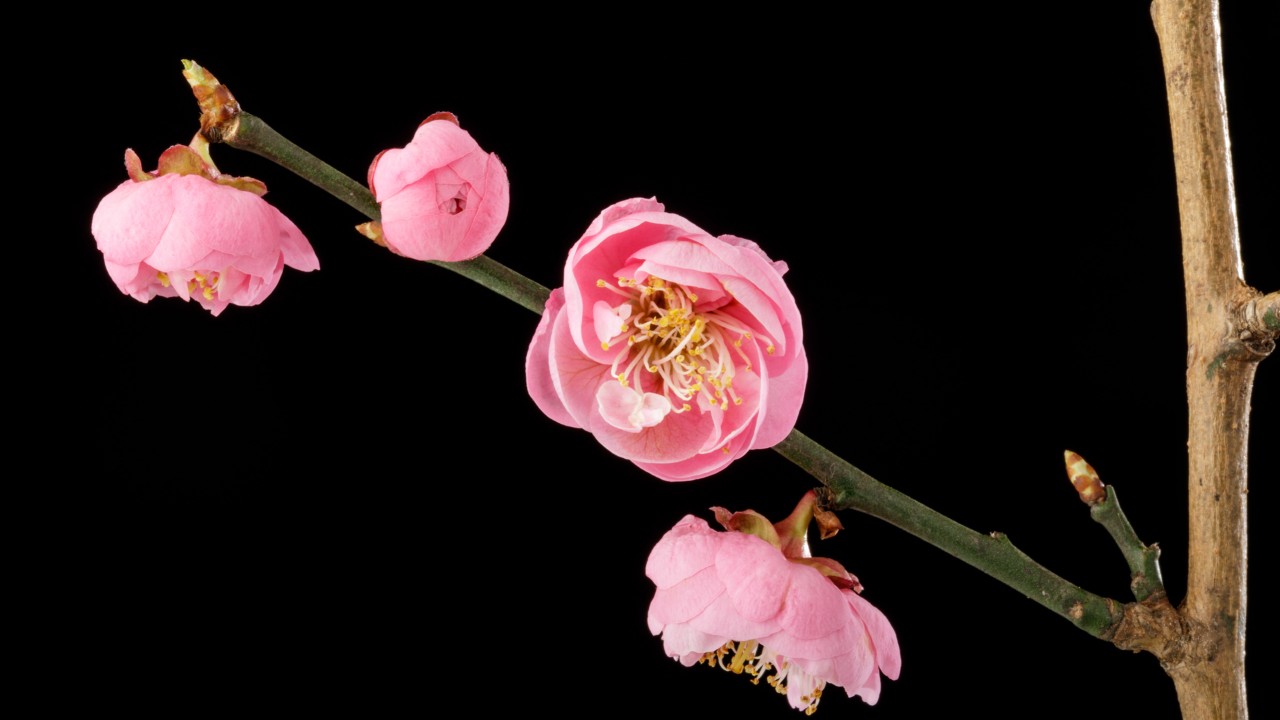 Flowering apricot cultivar (Prunus mume 'Peggy Clarke')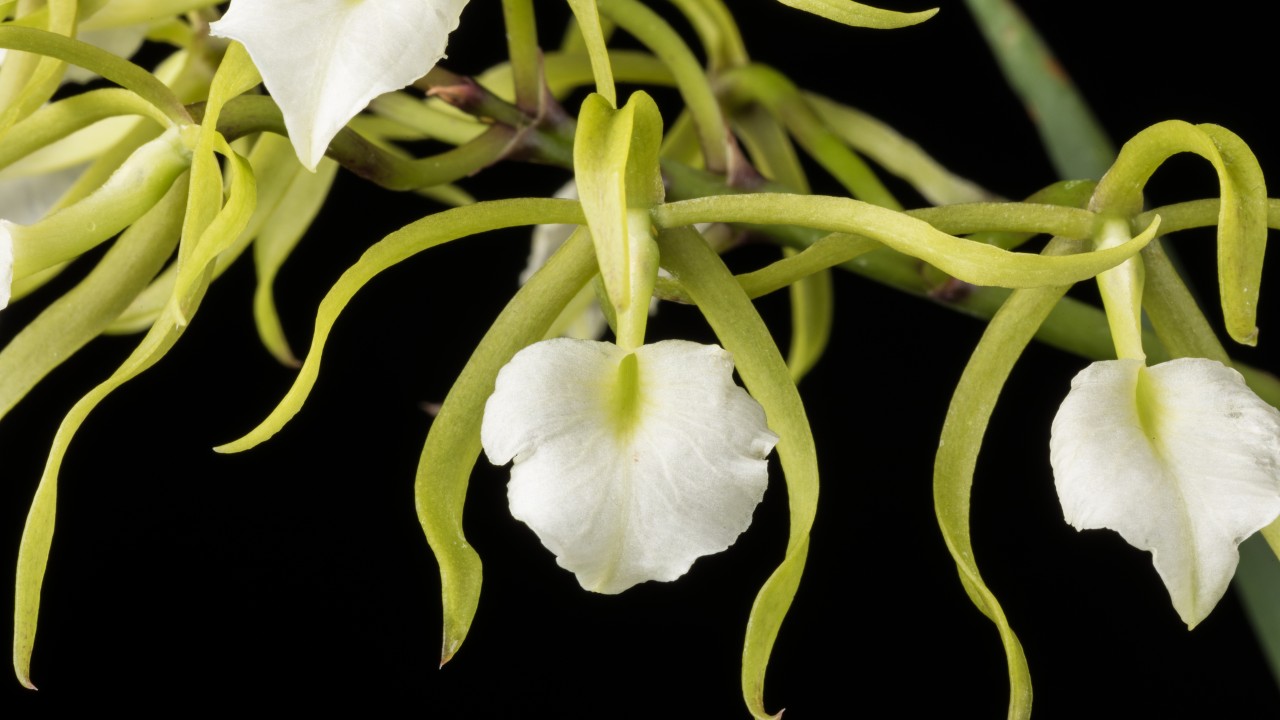 Heart-Lipped Brassavola clone (Brassavola subulifolia 'H & R')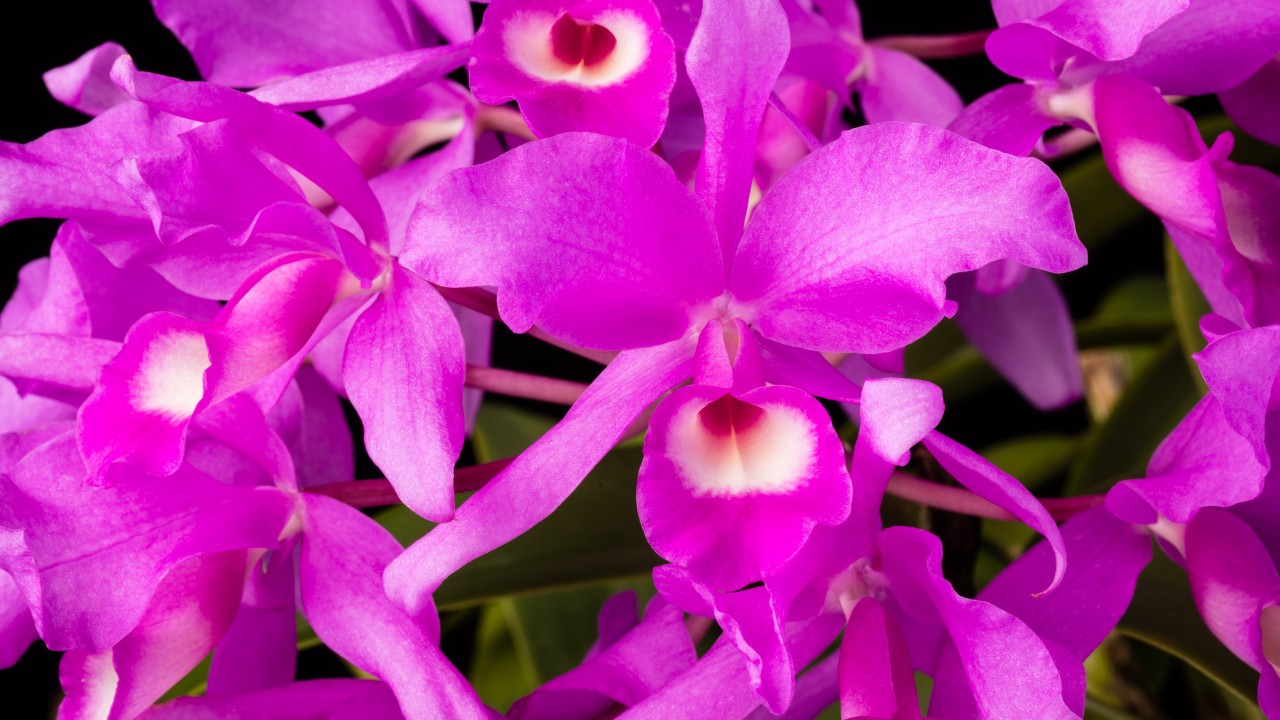 Guaria Morada (Guarianthe skinneri)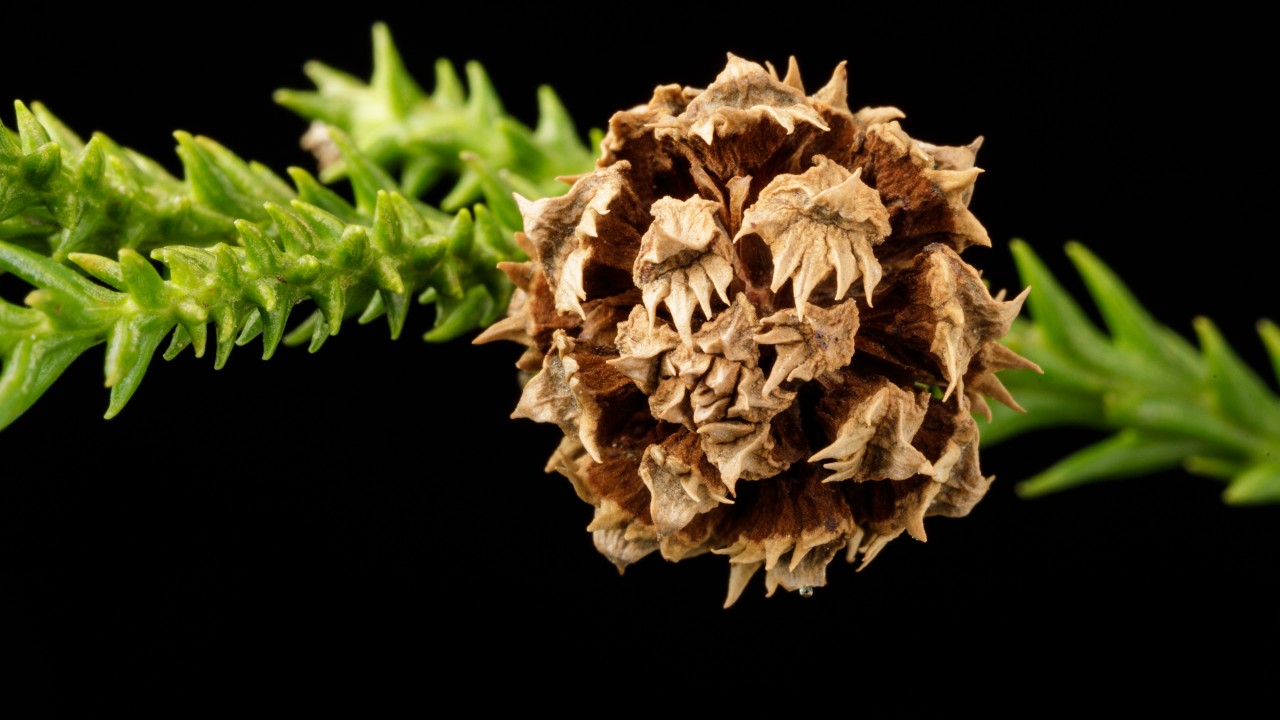 Japanese cedar cultivar (Cryptomeria japonica 'Yoshino')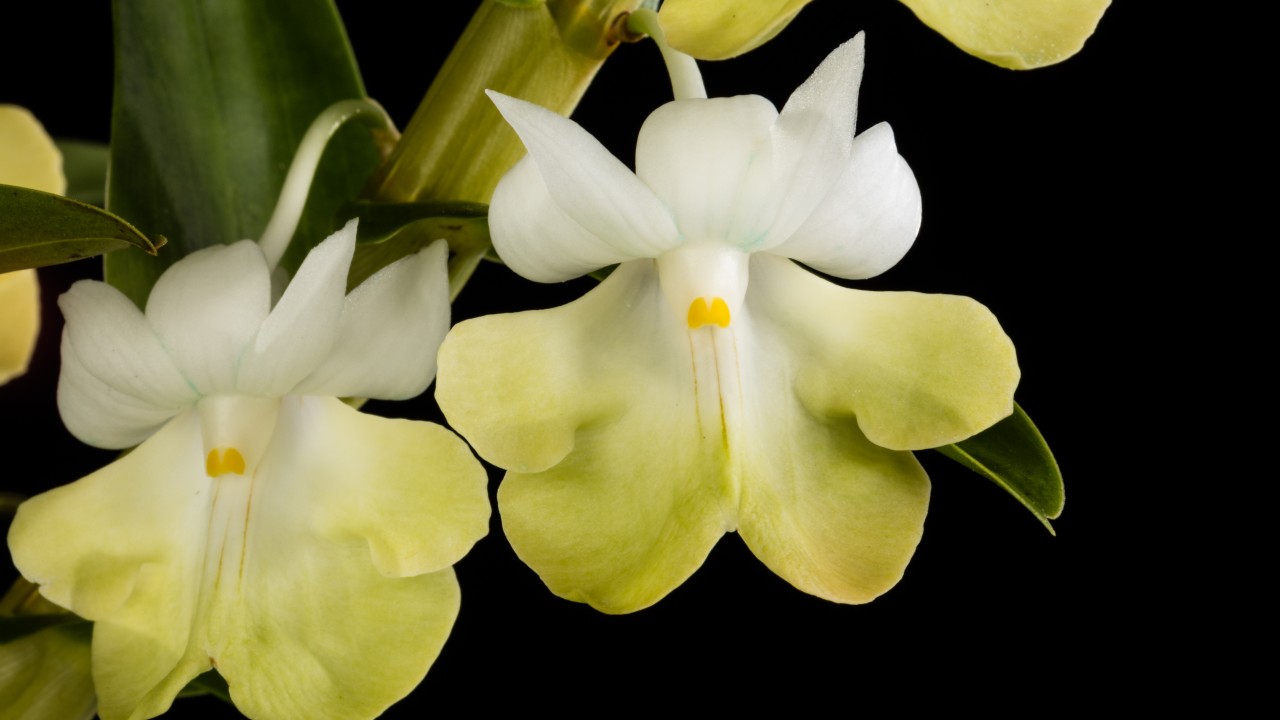 Single Flowered Dendrobium (Dendrobium uniflorum)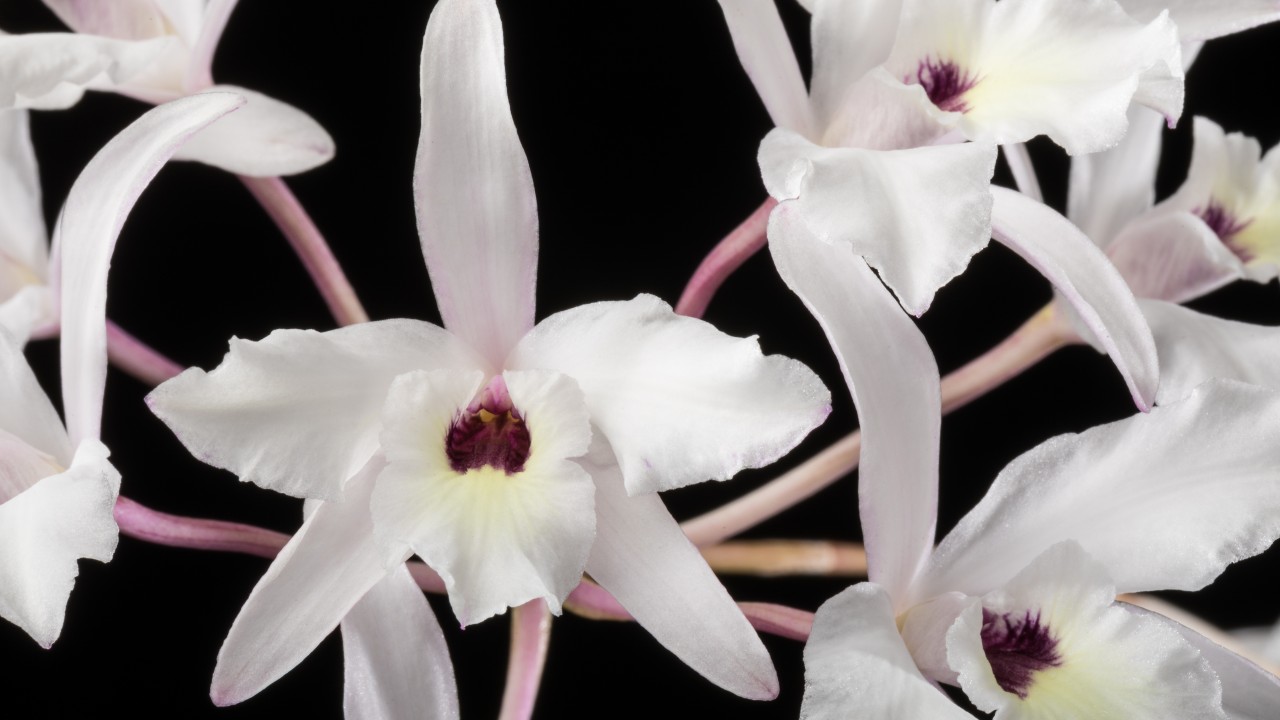 Rosy Tinted Laelia (Laelia rubescens)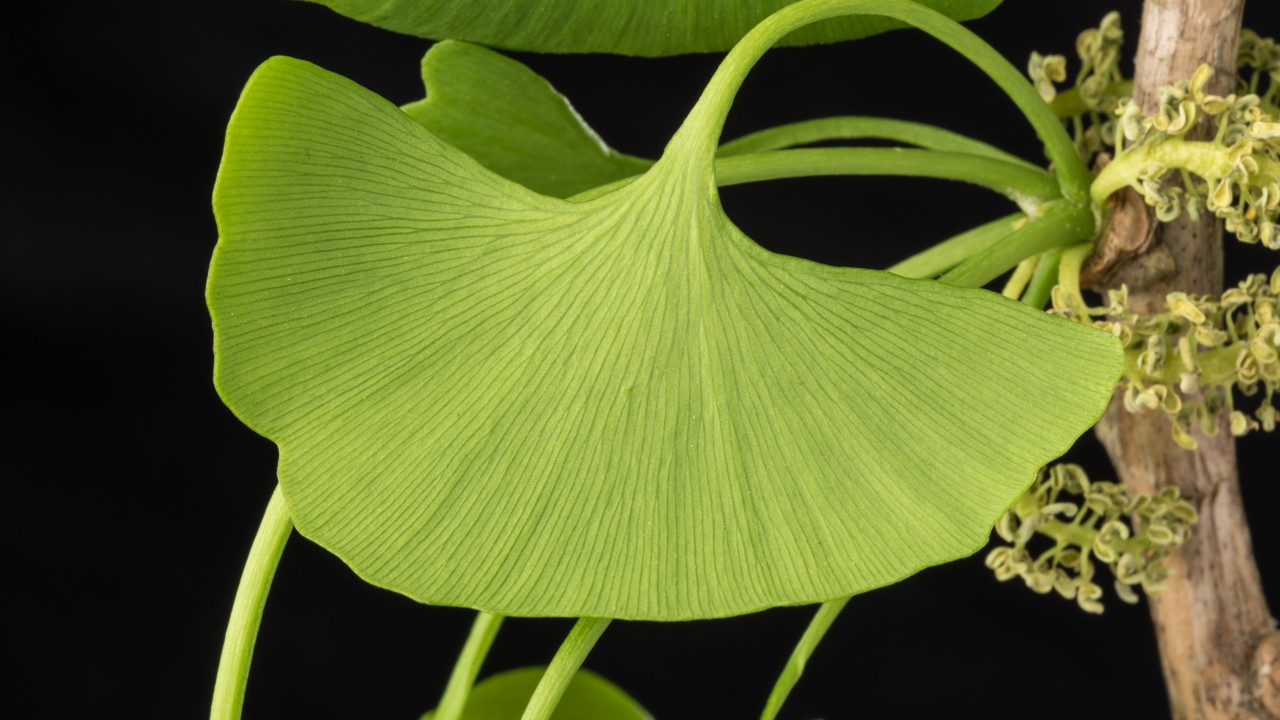 Back of ginkgo (Ginkgo biloba) leaf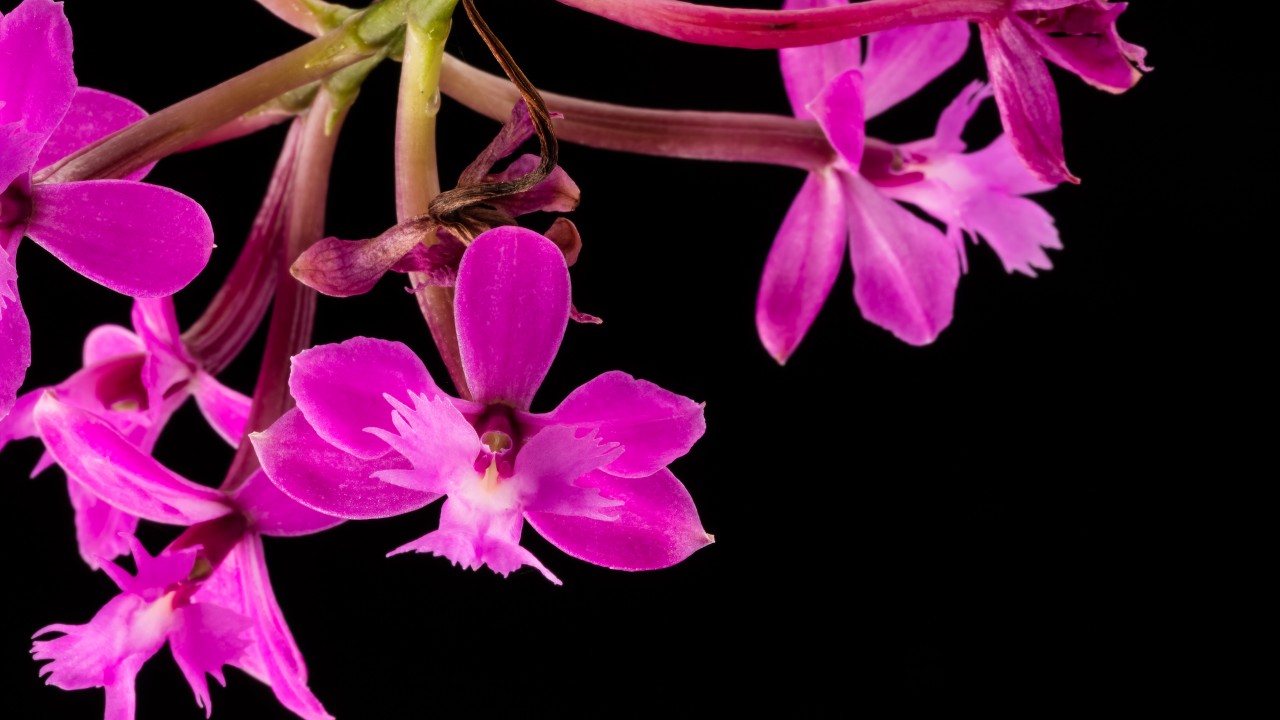 Violet Epidendrum (Epidendrum violascens)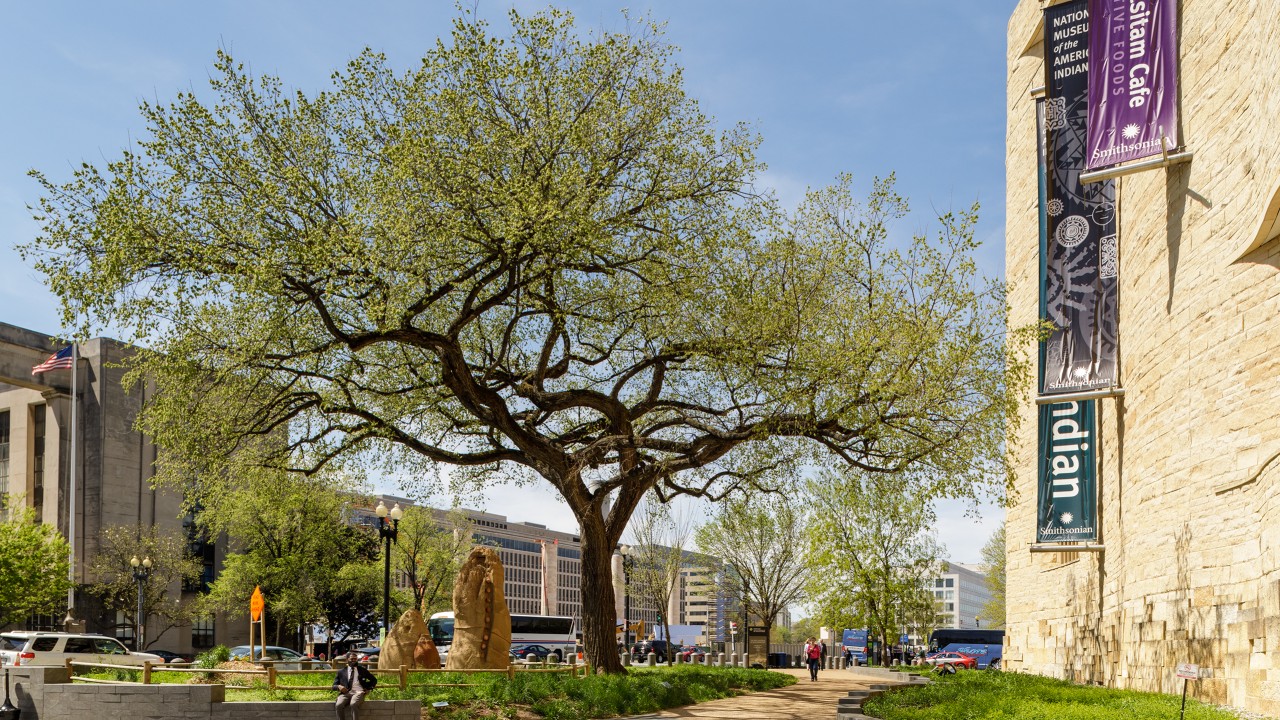 American elm (Ulmus americana) in spring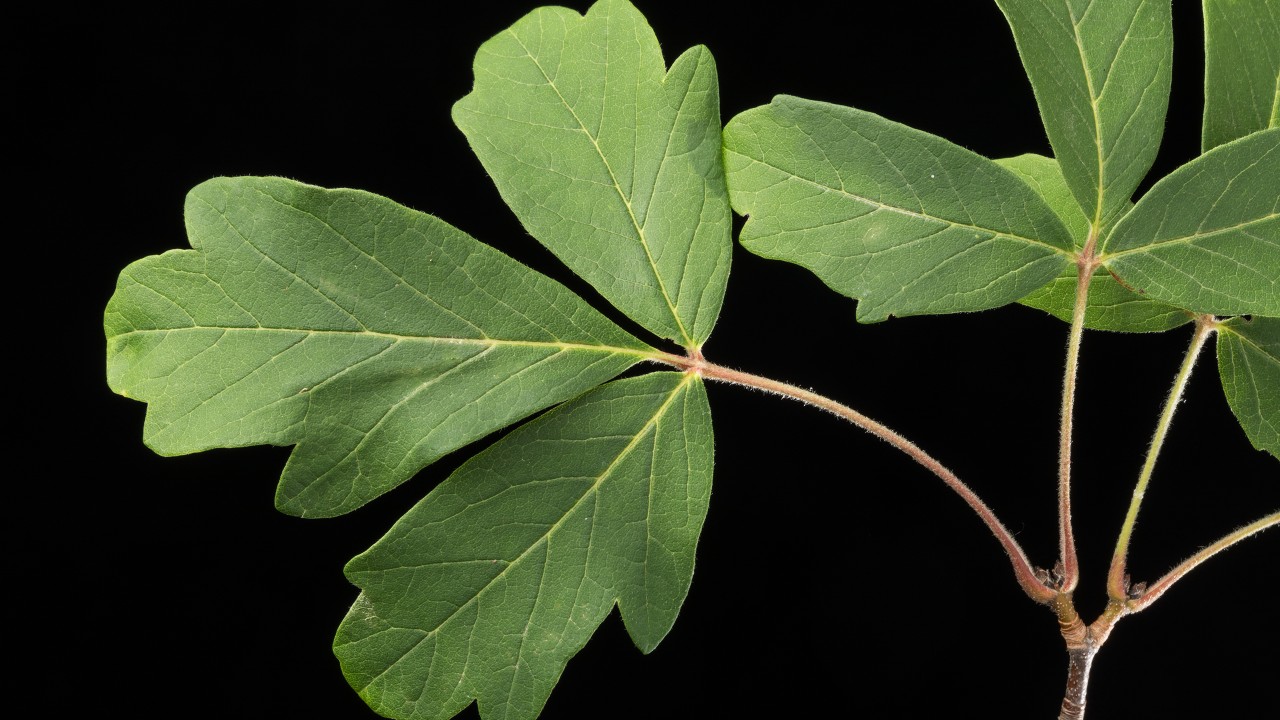 Paperbark maple (Acer griseum) leaf
Previous
Next
Featured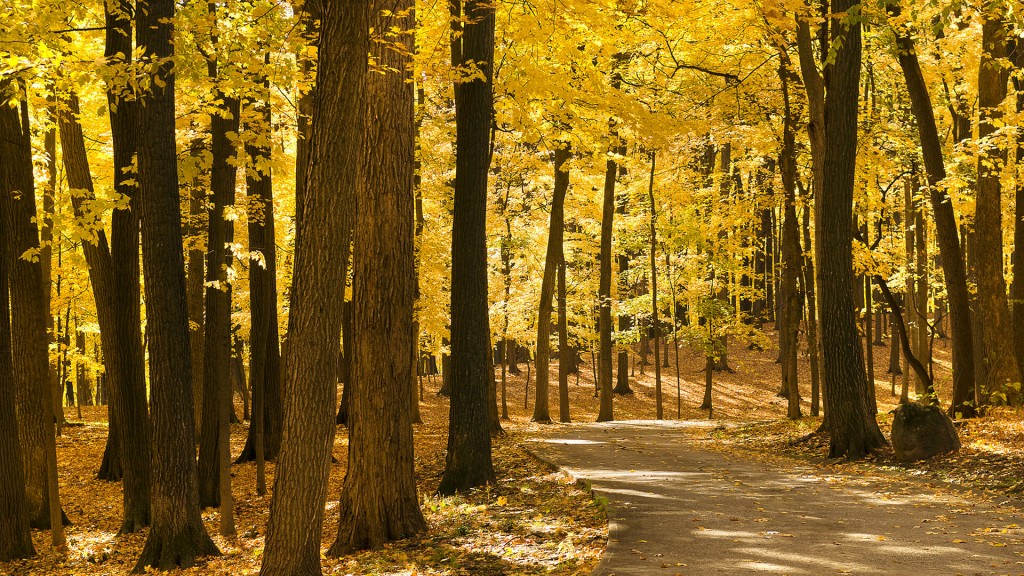 Download these scenes from Smithsonian Gardens to use as your desktop background, or on your next Zoom meeting!