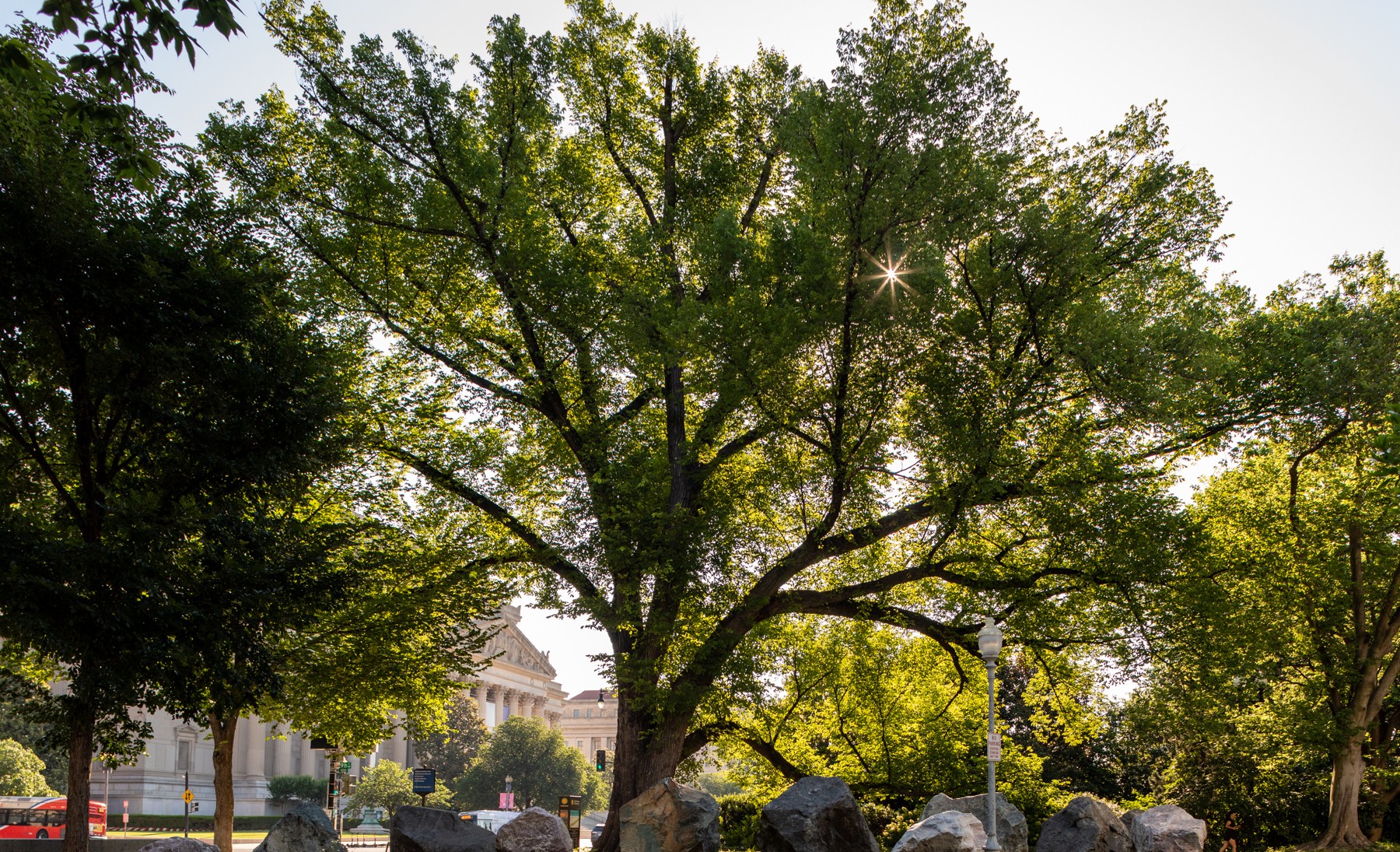 The Smithsonian Gardens Tree Collection is an official museum collection of the Smithsonian Institution and Smithsonian Gardens. It currently has 1,800 accessioned specimens that are located throughout the Smithsonian museum grounds and gardens surrounding the National Mall, at the Anacostia Community Museum, and at Smithsonian support facilities in Maryland. The collection is conserved, enhanced, and interpreted by the Smithsonian Gardens arborist with help from other horticultural, education, and living collections staff, interns, and volunteers.
The tree collection is unique for a museum collection in two significant ways. The first is that all of the collection accessions are living plants. Unlike pieces of art or artifacts, the trees' health must be maintained; the effects of nature and the pressures of the urban environment must be managed. The second difference is that the trees are stationary, spatially dispersed, cannot be moved from place to place, and are generally freely accessible to the public.
In addition to offering visitors a chance to enjoy their beauty and rest in their shade, the trees in the collection offer a great deal of environmental benefit as well. These include reducing urban heat island effect, removing pollutants from the air, intercepting precipitation and moderating stormwater flows, preventing soil erosion, providing habitat for urban wildlife, and sequestering atmospheric carbon.
Explore more of our collection using the See pictures, full plant descriptions, and more at our plant collections site, Plant Explorer.
Featured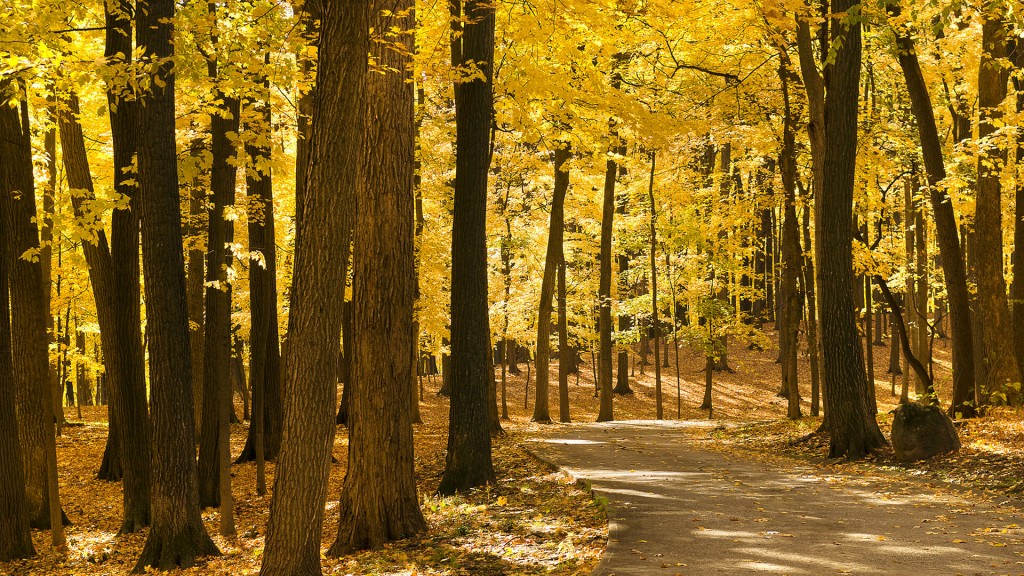 Download these scenes from Smithsonian Gardens to use as your desktop background, or on your next Zoom meeting!